It's not complicated.
The Oxford Shop Nashville has been dressing Nashville's men since 1961. We're dedicated to making you feel and look your best in a welcoming atmosphere. It's not complicated.
Come on in. Make yourself at home. Stay awhile.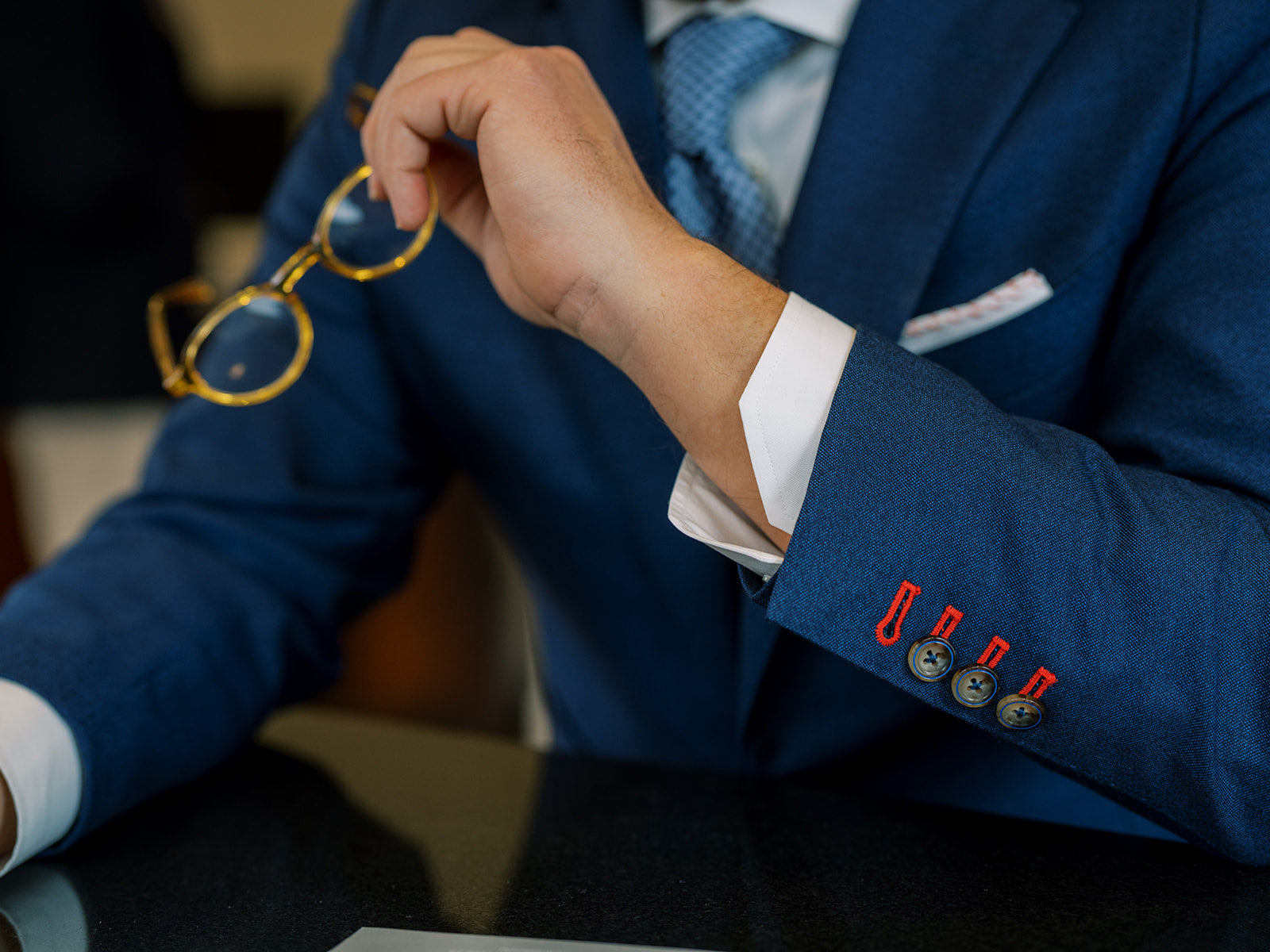 The word on the street...
Great personal service and great men's clothing lines. Always a pleasure to shop here.
There is something to be said about the business and their individual integrity when the best means of advertising and publicity for The Oxford Shop is word of mouth.
Trusted Nashville establishment that has made it fun to look good. Not your Grandad's clothing store, nor your Hipster's either.
CUSTOM CLOTHIER
Made To Measure
We want you to look like the champion that you are. We offer the best in Made to Measure suits and shirts including Samuelsohn, Peter Millar and our Oxford Shop Custom Label. Pick your fabric, lining, cut, buttons, cuffs...and more.
Let us guide you to the win.