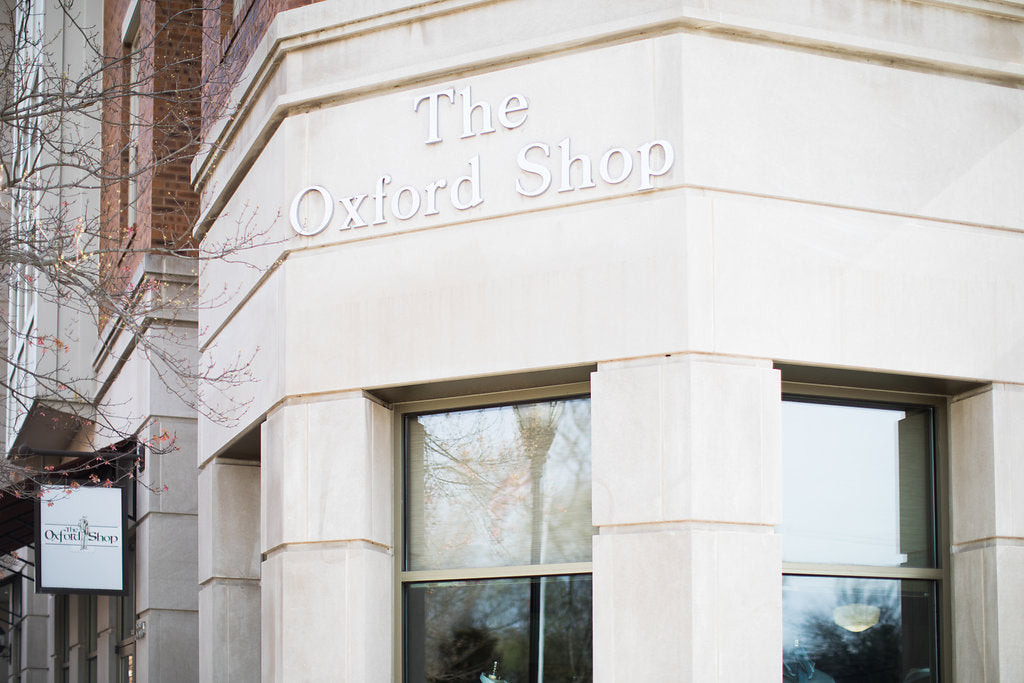 Dear friends,
I want to start out by thanking you for the years of patronage, and continued support of local Nashville businesses like The Oxford Shop. Nashville is one of the fastest growing cities in the country, and none of it would be possible without you.
You may have noticed that we have been amping up our social media activity recently. This was not only to get the word out about our recent blowout sale, but also to stay relevant and adapt to changing times. The Oxford Shop Nashville will be continuing to stay active on Facebook, Twitter, and Instagram, so continue to follow us and encourage others to do the same. Also, in case you missed it, we were featured in an article by Esquire Magazine, Style Across America: Passing Through Music City.
We have also been working hard to get a new website together that is almost complete. Not only will the updated site allow you to keep up with what is going on through our blog, The Oxford Shop Nashville will be featuring products for sale online, have a system to alert you when your alterations are done, have the ability to keep up with your past purchases, and some other cool things that are in the works.
We are beginning to wrap up our sale, and receiving new merchandise for Fall/Winter 2014 daily. If you have not already been by the store to check out the sale, do it soon before it goes away. There is still some great stuff left.
Continue to check up on our site and keep up with us on social media. There are some awesome events and promotions we have planned for the Fall that we know you will be interested in.
Cheers!
Eric Viars
Owner, The Oxford Shop Nashville
---