Peter Millar Partners With The Oxford Shop To Open Nashville Boutique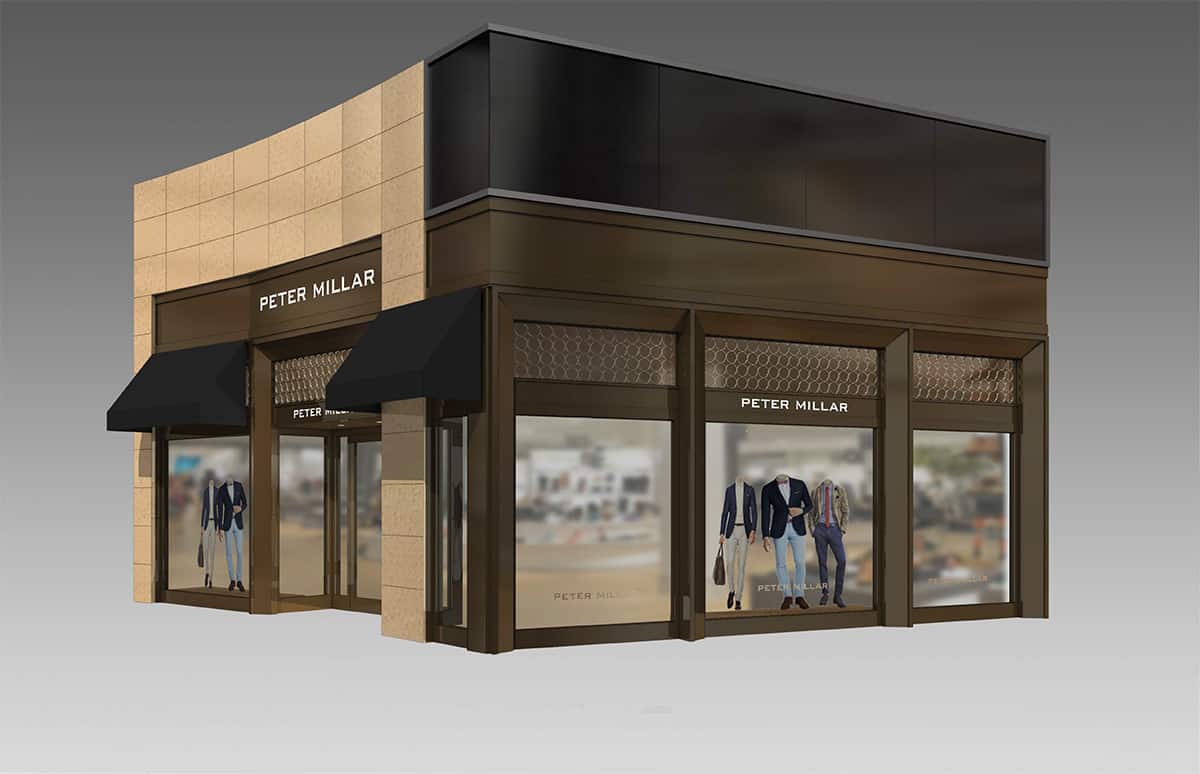 BY STEPHEN GARNER SEP 07, 2017
American luxury apparel brand Peter Millar has partnered with men's specialty store The Oxford Shop to open its 10th retail location in the Nashville area.
Located 15 miles south of Nashville at the Hill Center Brentwood, Peter Millar's retail store joins a mix of local and national boutiques, specialty stores, restaurants and business offices in the center expansion that started in fall 2016.
The store features a gracious traditional space with modern and classically proportioned furniture and acute attention to detail, including Italian porcelain flooring that resembles aged wood arranged in a herringbone pattern. The color palette within the store is intentionally limited to neutrals to allow the colors and character of Peter Millar apparel to take center stage. Apparel available in store will include the brand's sartorial Peter Millar Collection, elevated Crown Sportswear, as well as luxury performance apparel and active wear from the Crown Sport line.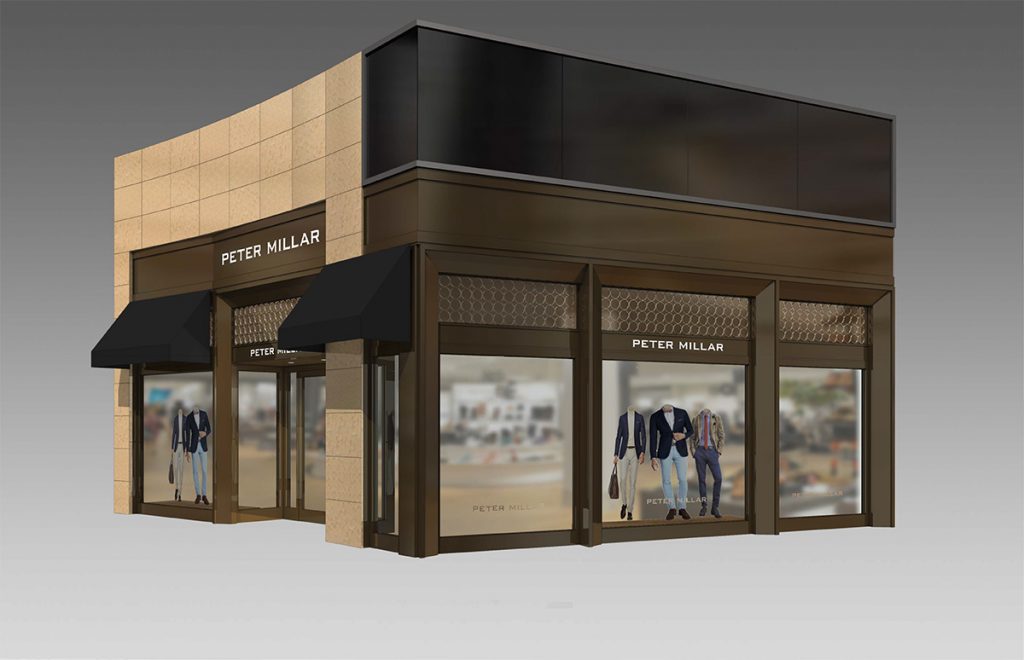 "We are thrilled to further develop our relationship with Eric, who is well-known as one of the best in the luxury men's wear industry," said Scott Ruerup, president of Peter Millar. "Our partnership allows us to bring the full breadth of the Peter Millar product offering to the Nashville community and to the loyal clientele base that Eric has already established."
"It has been a pleasure to watch Peter Millar's exceptional products and service continue to evolve to meet the needs of their partners and customers first hand," added Eric Viars, owner of The Oxford Shop. "I am excited to be a part of the growth of the brand by bringing them to my local community."
---